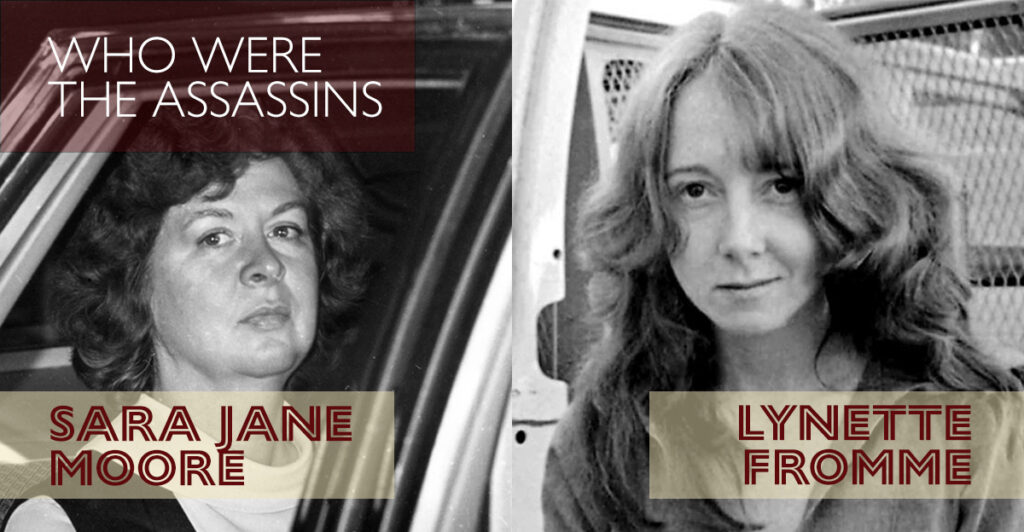 Introducing some Would-be Assassins
In addition to the handful of successful Presidential assassinations, American history has its fair share of un-successful attempts. Today we highlight two characters from history (and our show) who didn't get the job done in remarkably similar fashion.
Lynette "Squeaky" Fromme & Sara Jane Moore
Attempted to assassinate President Gerald Ford
Lynette "Squeaky" Fromme and Sara Jane Moore both attempted to assassinate President Gerald Ford in September of 1975, just 17 days apart. They did not know each other, and neither of them succeeded.
Lynette Fromme was a devotee of famed murderer and cult leader Charles Manson. As a teenager, she ran away from home and met the charismatic, mysterious Manson, who had just been released from one of his many stays in prison. She felt an immediate connection with the doom-saying, drugged out mystic, and became the second ever member of the Manson Family. Though she was never charged for the Tate and LaBianca murders that made Manson a household name, she defended Manson publicly during and after his trial, and continued to live her life at the margins of society- narrowly avoiding charges for another California murder in 1972.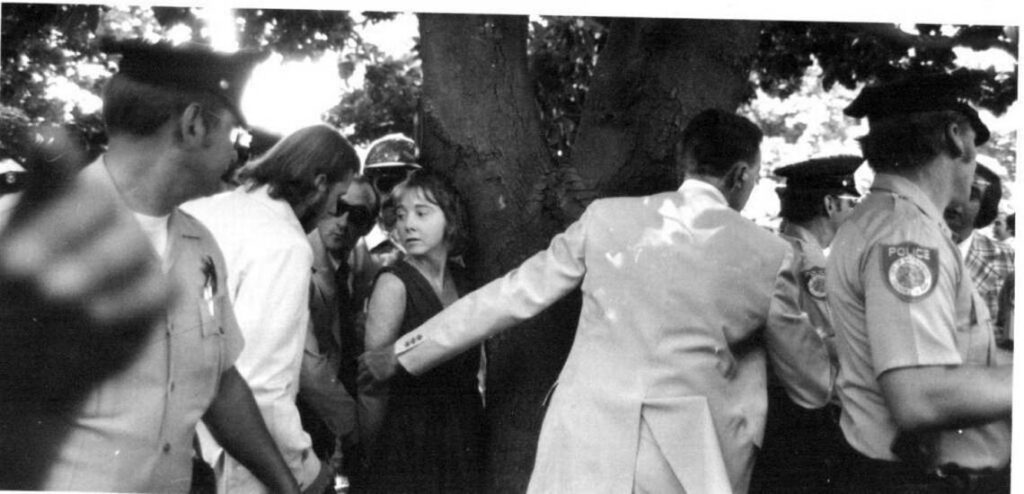 In 1975, she donned a red robe and approached President Ford in a Sacramento Park, getting close to him in a crowd of people hoping to shake hands. She produced a gun from her robe, and, according to witnesses, attempted to fire it. The gun did not go off. In the years since, she has claimed that she purposefully did not chamber a round, though she did have other bullets in the magazine. During her trial she stated that she wanted to defend the natural world from the industrial forces that were destroying it, saying that she "came to get life. Not just my life but clean air, healthy water, and respect for creatures and creation."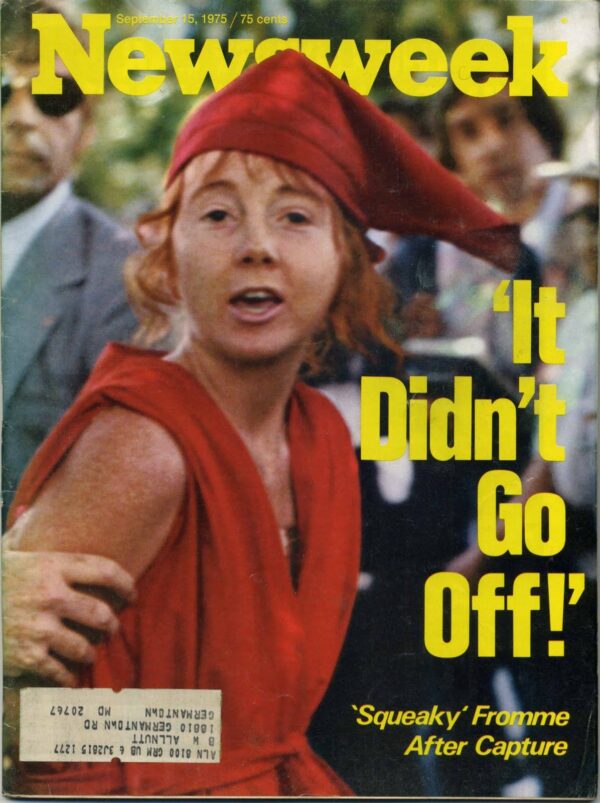 Just seventeen days after Fromme's attempt on the President's life, Sara Jane Moore attempted to kill Ford in San Francisco- this time with a gun that did go off. Moore's recently purchased handgun had an incorrectly calibrated sight, which caused her to miss the President by just six inches. Moore had been a political leftist, as well as an FBI informant spying on those same groups. At different times, she gave different reasons for her assassination attempt. Most recently, she claimed that her attempt on the President's life was a gesture of protest against the Vietnam War and an attempt to inspire a political revolution against the conflict.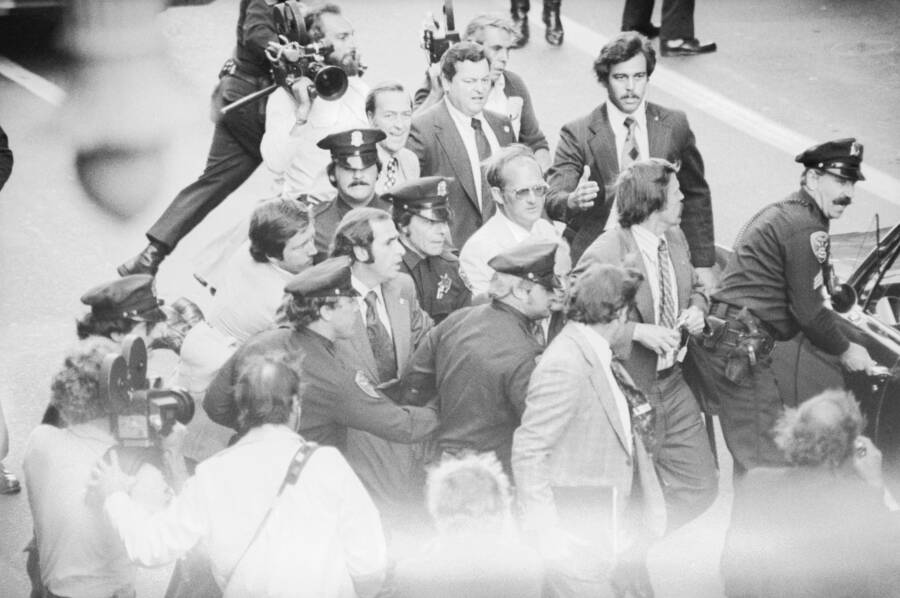 Both Lynette "Squeaky" Fromme and Sara Jane Moore were paroled after serving more than three decades in prison, and are still alive to this day.
For further reading/listening:
Meet our "Squeaky" – Maddie Levy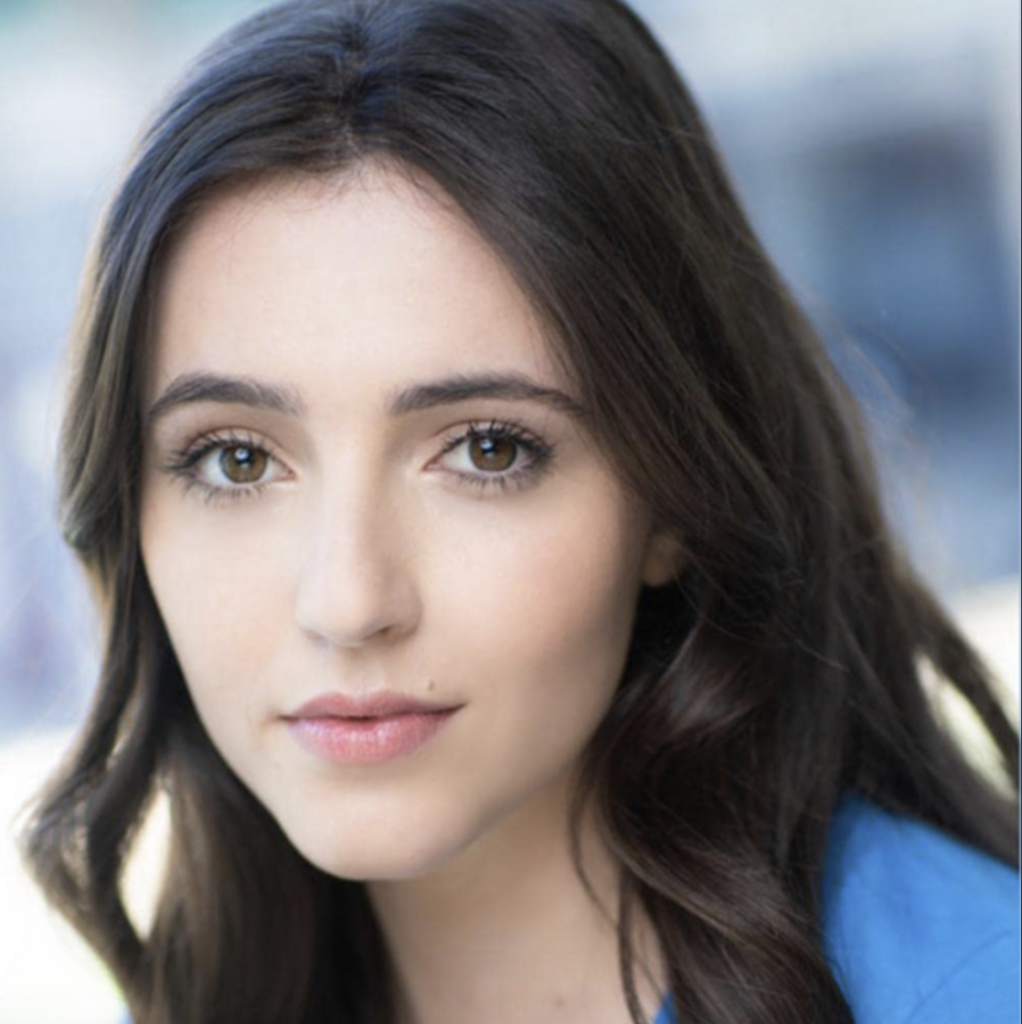 Maddie will make her Landmark debut as Lynette "Squeaky" Fromme in Assassins. Some of her favorite credits include 9-1-1 on FOX, ABC's The Middle, How the Grinch Stole Christmas at the Pantages theatre, and Les Miśerables at the Hollywood Bowl with the world famous LA Phil Harmonic.
Meet our Sara Jane Moore – Emily Morgan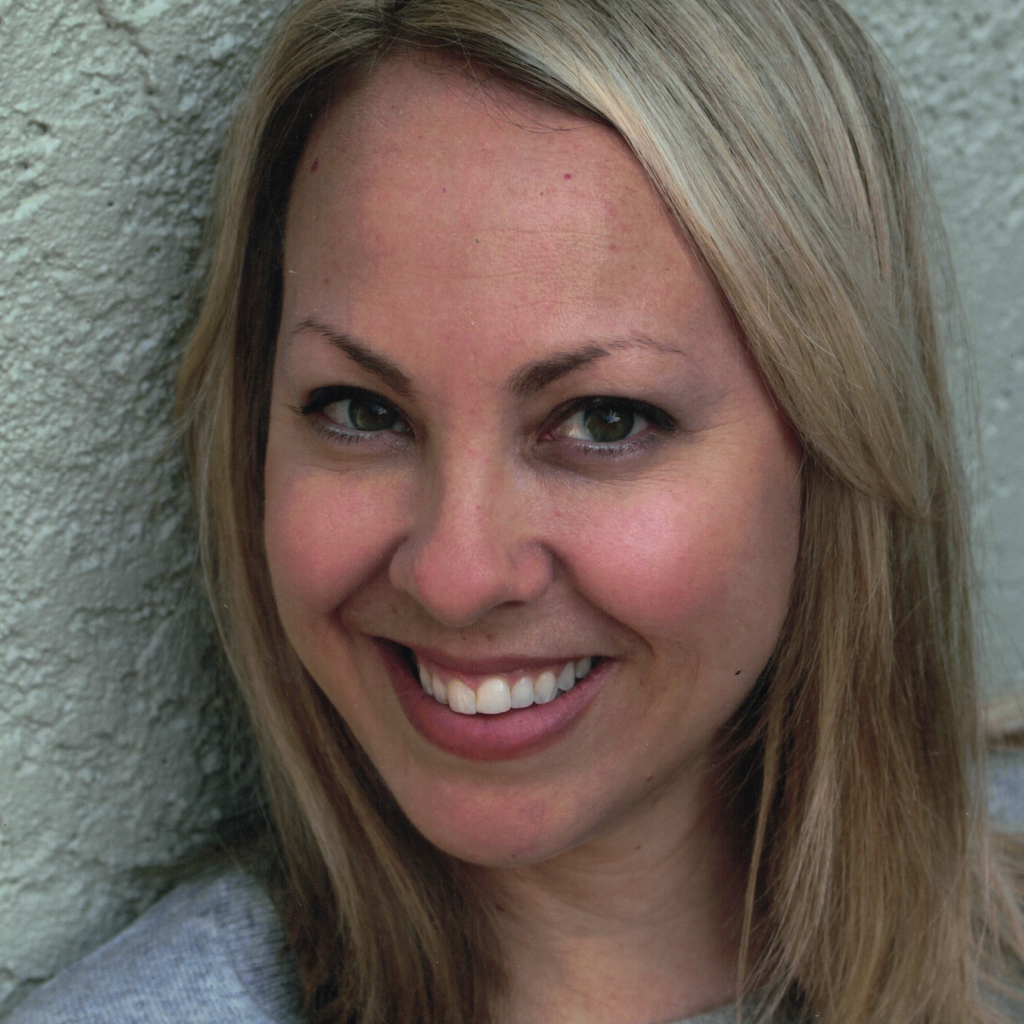 Emily returns to the Landmark stage as Sara Jane Moore in Assassins. Audiences will recognize Emily from her appearances in Working, Little Shop of Horrors, Spamalot, Hunchback of Notre Dame, and in one of her favorite roles as Shwartzy in the 25th Annual Putnam County Spelling Bee.