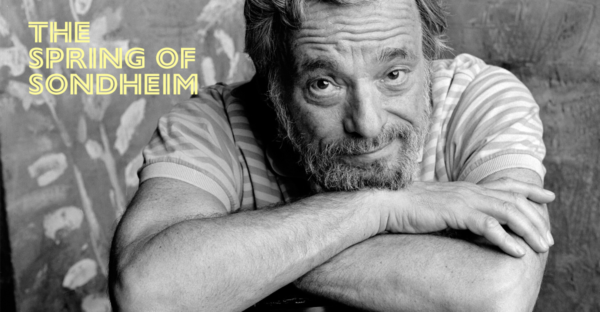 Stephen Sondheim, one of the most important figures in 20th-century musical theater, passed away in November of 2021 – but his presence is looming large throughout Southern California this Spring.
Sondheim's career began in the 1950's as the lyricist for West Side Story and spanned nearly 7 decades of prolific and groundbreaking work in the musical theater.
This spring in the Los Angeles area, audiences can experience a broad range of Sondheim's work, punctuated here in Long Beach by Landmark's upcoming production of Assassins, opening at the end of April.
Productions in the LA area
There are a multitude of opportunities to experience Sondheim this Spring, including right now. Pasadena Playhouse is the anchor, with their 6-month "Sondheim Celebration", that includes productions, concerts, and events.
Note: Pasadena Playhouse created a wonderful primer for audiences: An Audience's Guide to Sondheim
Sunday in the Park with George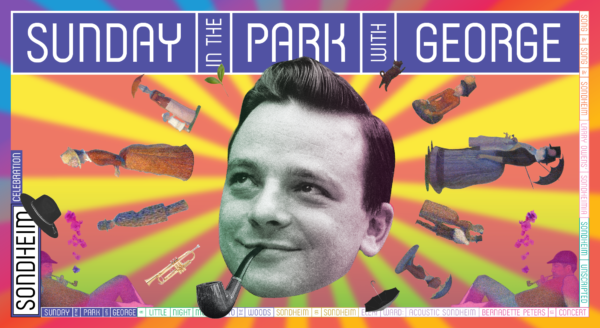 This production closes this weekend, so you'll have to hurry… but it's well worth it. This is a rare chance to see Sondheim's gorgeous show about George Seurat and the "art of making art". The Pasadena Playhouse production has received glowing reviews and is a perfect show for their stately and majestic theater.
Into the Woods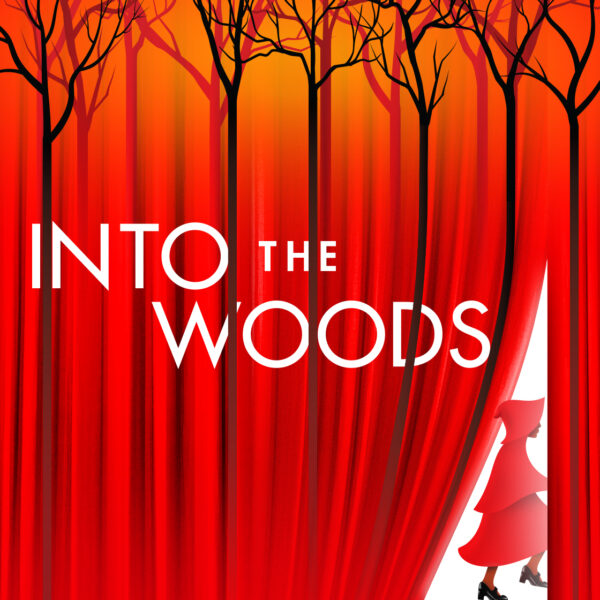 This June, direct from Broadway, the critically acclaimed and much beloved production of Stephen Sondheim and James Lapine's Tony-winning triumph is coming to the Ahmanson with its Broadway stars to boot. This revival has been getting raves since it started as a limited engagement a few years ago.
A Little Night Music
Pasadena Playhouse continues its Sondheim Celebration with the Tony-winner for Best Musical – A Little Night Music.This show, which includes the ever-famous "Send In The Clowns", is a sumptuous, sexy, laugh-out-loud masterpiece. The Pasadena production will be running on a similar timeline as Landmark's own…
Assassins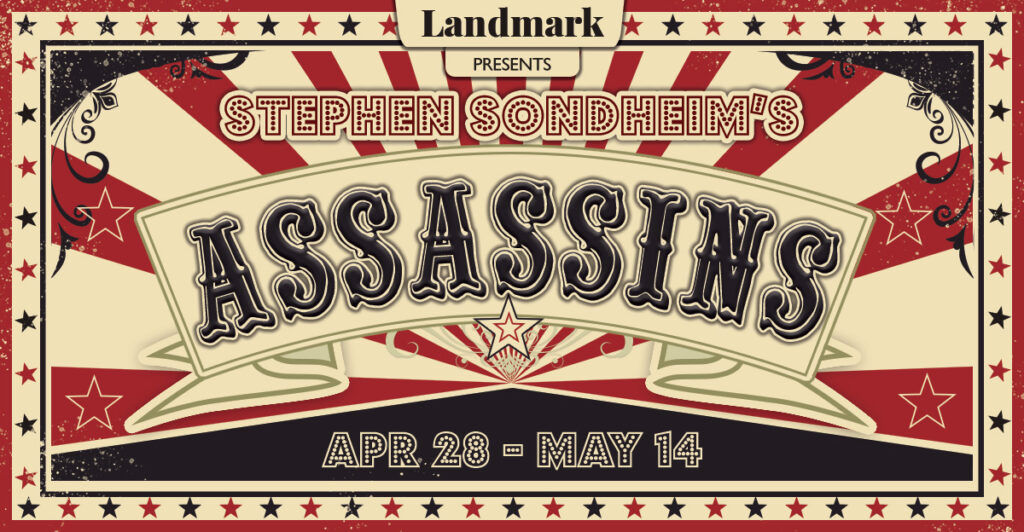 Landmark will extend the SoCal focus on Sondheim by bringing this powerful Sondheim work to Long Beach, opening April 28. Inside the frame of an all-American, yet sinister, carnival, Assassins illuminates the stories of a number of historical figures who attempted (successfully or not) to assassinate American Presidents. After a major revival in New York last year, and with yet another American Presidential election cycle on the verge of ramping up, this production could not be more timely and the issues more current.
Tickets on sale next week! Stay tuned for updates…
And… Into the Woods!
Our Artistic Director Megan O'Toole is currently directing Into the Woods at Wilson High School. The show runs March 23-25th at 7pm and March 26th at 2pm at Wilson High School and tickets are available at the door.