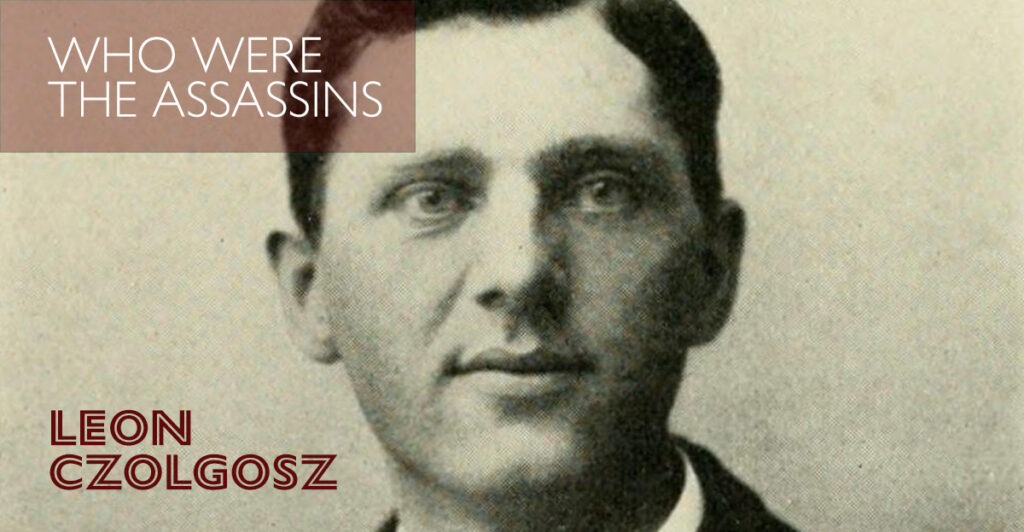 Introducing The Assassins (and Would-be Assassins)
The characters in Stephen Sondheim's musical are drawn from American history. Many are memorable names and figures, but some may be surprisingly un-familiar. Over the next few weeks, we will be highlighting the historical characters from Assassins for our audience as we are preparing our upcoming production.
Leon Czolgosz
Assassinated President William McKinley
Leon F. Czolgosz was an American laborer and anarchist of Polish decent who assassinated President William McKinley on September 6, 1901. Raised in Cleveland, he held a succession of menial jobs, including grueling employment at a bottle factory, before committing himself to anarchism.
Czolgosz attended the Pan-American Exposition in Buffalo, where he waited in a receiving line and shot the President twice in the abdomen at point-blank range. A man standing behind Czolgosz struck him in the neck and knocked the gun out of his hand. The police struggled to keep the angry crowd off Czolgosz, but he was apprehended and taken to jail. He was subsequently tried, convicted, and executed seven weeks later.
Czolgosz believed there was great injustice in American society due to the structure of government. He was dismayed by the inequality he saw, which allowed the wealthy to enrich themselves by exploiting the poor. Czolgosz was impressed after hearing a speech by the anarchist Emma Goldman (also a Character in Assassins) in 1901. After the speech, Czolgosz approached Goldman and asked her for reading recommendations. Emma Goldman was later arrested on suspicion of being involved in the assassination, but was released due to insufficient evidence. She later published "The Tragedy at Buffalo" as a defense of Czolgosz.
Czolgosz's last words were: "I shot the president because I thought it would help the working people and for the sake of the common people. I am not sorry for my crime."
More Reading
Meet our Czolgosz – Owen Lovejoy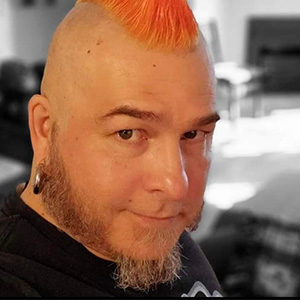 Owen Lovejoy portrays Leon Czolgosz in Landmark's production of Assassins. Audiences will recognize Owen from his past performances as Quasimodo in Hunchback of Notre Dame and William Barfée in the 25th Annual Putnam County Spelling Bee.