What's in store for 2020?
All we can say is that we will be back. Below is what we had planned for 2020. We all know that nothing is certain as of today. We can't wait to share the next Landmark evening with you. Please stay tuned.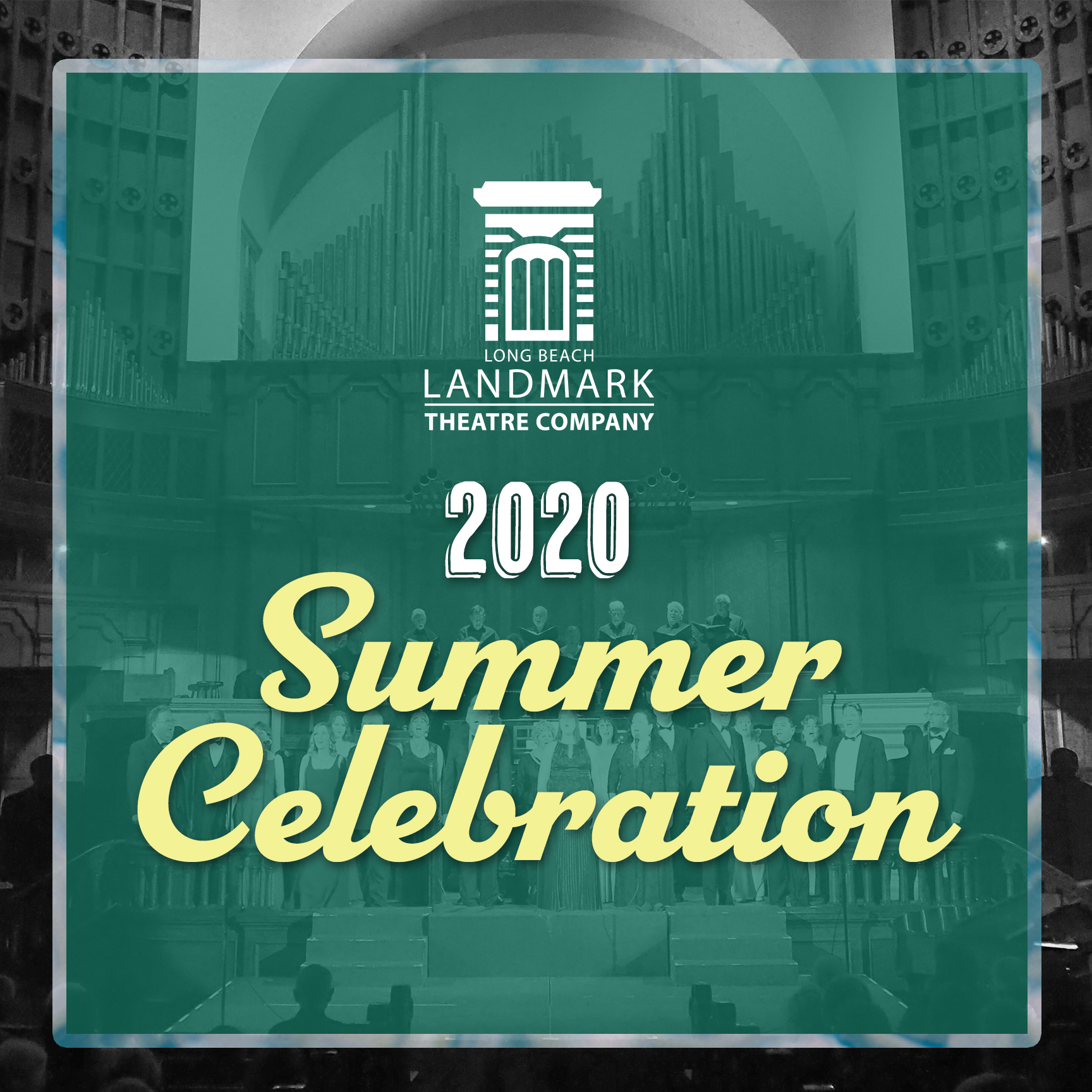 2020 Summer Celebration
June 27, 2020 – One Night Only! We have big things in store for our "Summer Celebration" event. Stay tuned for more details, but save the date!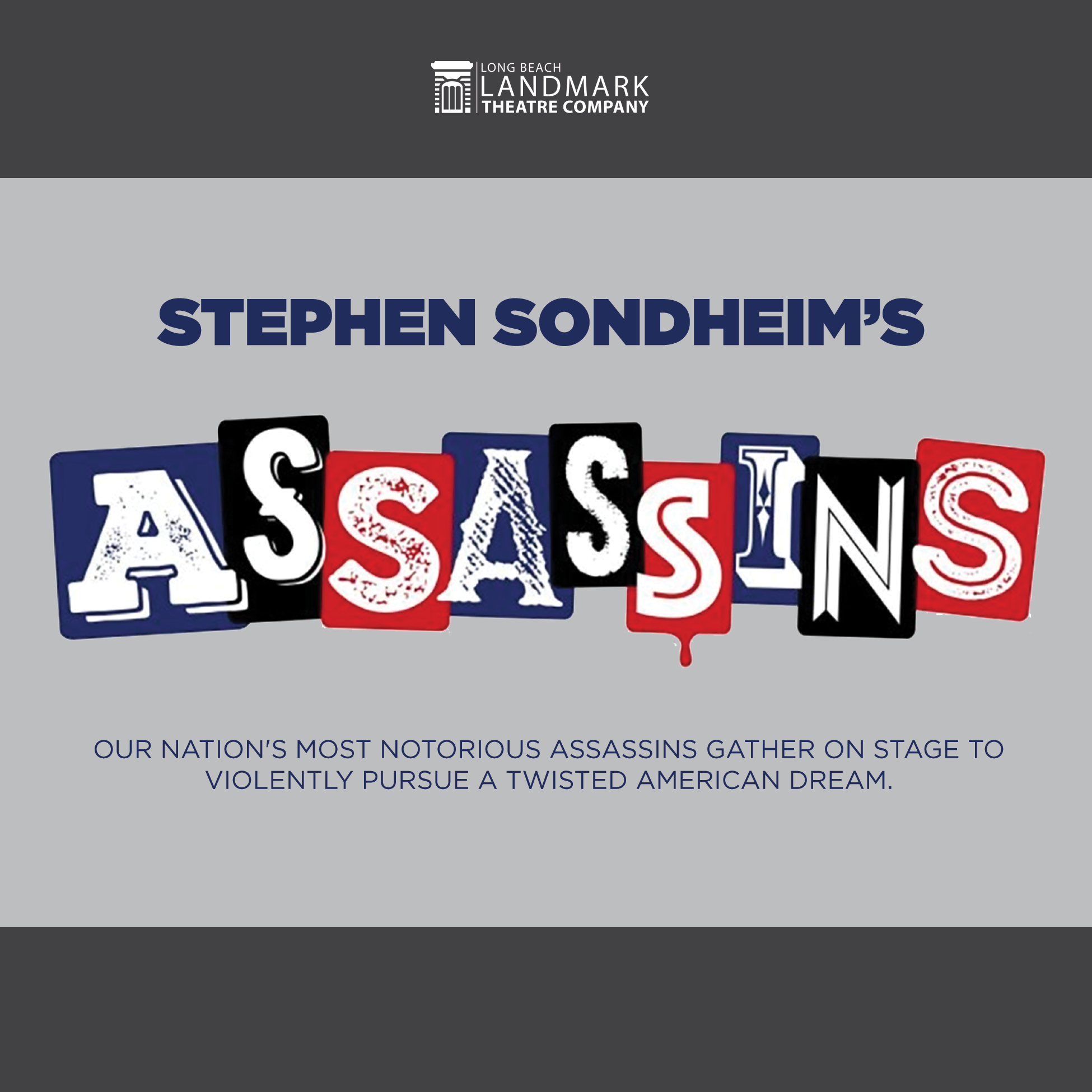 Stephen Sondheim's Assassins
October-November, 2020 - A multiple Tony Award-winning theatrical tour-de-force, Assassins combines Sondheim's signature blend of intelligently stunning lyrics and beautiful music with a panoramic story of our nation's culture of celebrity and the violent means some will use to obtain it, embodied by America's four successful and five would-be presidential assassins. Bold, original, disturbing and alarmingly funny, Assassins is perhaps the most controversial musical ever written.