Announcing Three Upcoming Productions!
From the heart of Long Beach, we are presenting a slate of fully realized musical theater productions that illuminate and address the current social climate and issues affecting our local community and the world.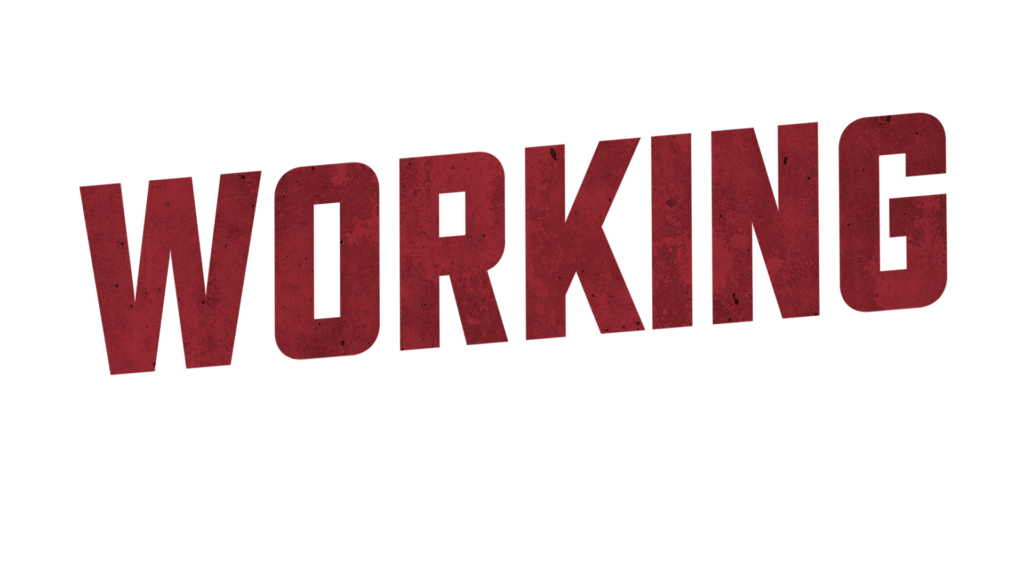 We will kick off our return to the stage with a timely and important localized production of Working: A Musical, based on the best-selling book by Studs Terkel.  Nominated for six Tony Awards, this is an American classic that has been updated with new songs by Lin-Manuel Miranda. This vibrant and energetic musical illuminates the humanity of the American worker.  And in a post-pandemic world, Landmark will explore the many issues of this particular moment in time – from the inequities of capitalist America to "the great resignation" – as we take a deep look at what it means to work.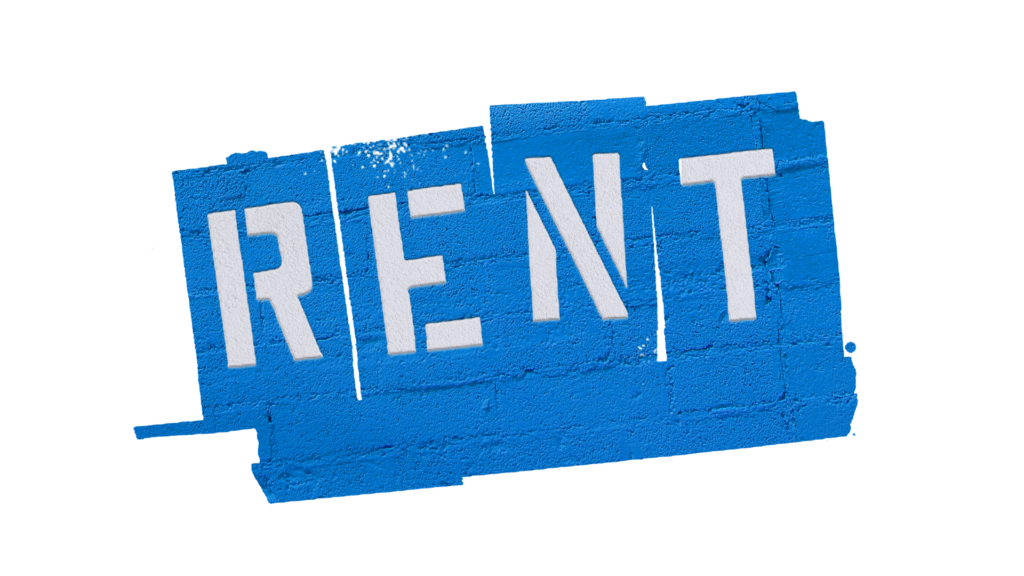 Coming this Fall – a fixture of musical theater for over a quarter of a century –  Jonathan Larsen's Rent. This show speaks to the broad themes of choosing love over fear, and loving with abandon and without regret. Landmark, embedded deep in the heart of an exploding downtown, can present this story like no other.  We believe in art as the great connector and gathering to experience a story of love through adversity and art and friendship conquering all can be a unifying and healing experience.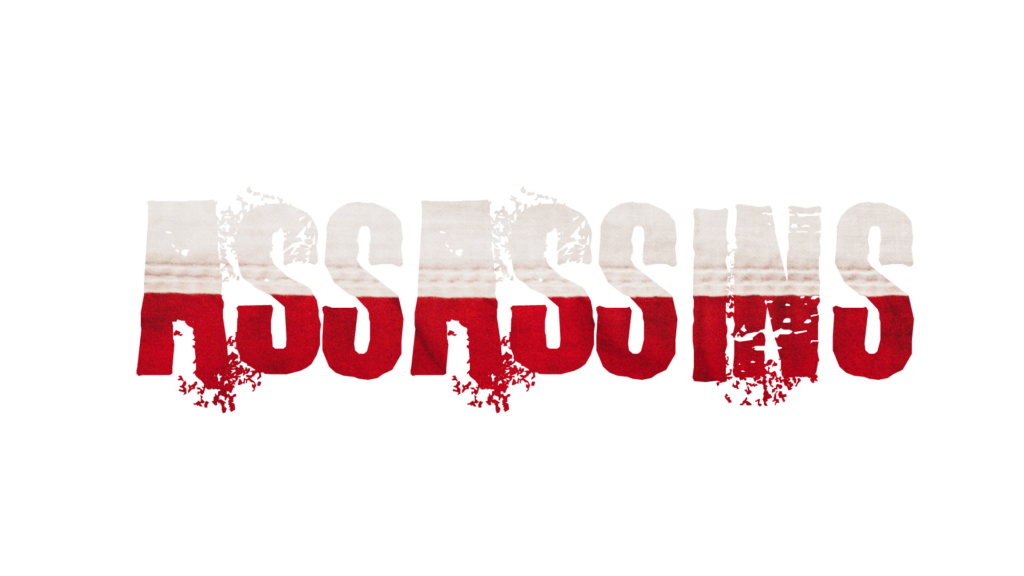 In the Spring of 2023, Landmark will return to the show we were slated to produce just before the pandemic – Stephen Sondheim's Assassins.  This darkly comedic musical has been made extremely current after Sondheim's passing and the timing of our production – just prior to the Presidential Primaries. Assassins is a scathing indictment of the "American Dream", and the alienation that comes from its impossible pursuit.  In a world where discontent simmers in the American psyche, we examine nine hauntingly complicated protagonists as they attempt to convince us that all you have to do is "shoot to win".