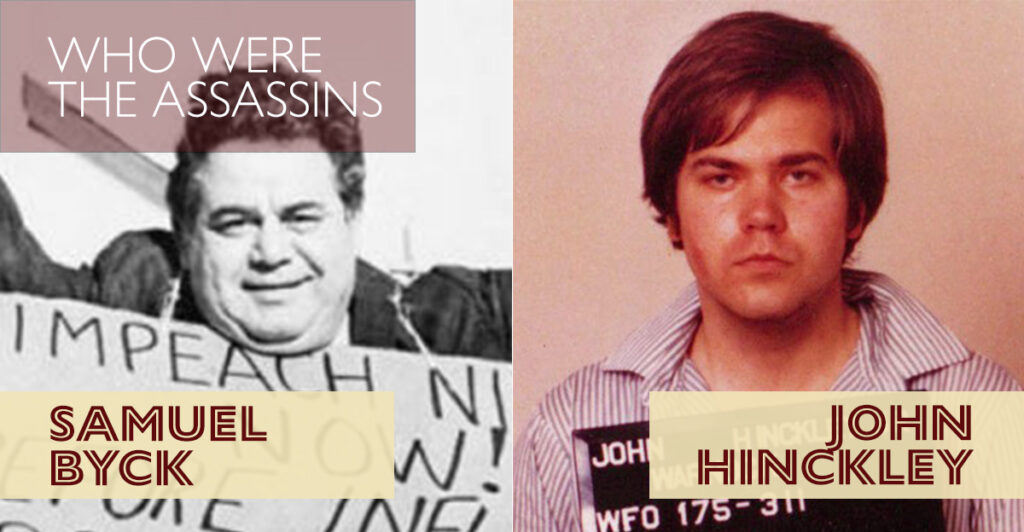 Another round of Would-be Assassins
We conclude our assassin profiles from Assassins with two more characters who didn't seal the deal, and became well-known for their failures.
Samuel Byck
Attempted to assassinate President Richard Nixon
Samuel Byck was a US Army Veteran who attempted to kill Richard Nixon in 1974. After his discharge from the army, Byck failed in several business ventures and came to believe that the Nixon administration was conspiring against poor people. He sent threatening recording and messages to several figures he considered to be powerful, including Richard Nixon, Jonas Salk, and Leonard Bernstein. Though the Secret Service was aware of his ravings, they considered him to be a harmless eccentric (known for dressing in a Santa Claus suit) and did not intervene.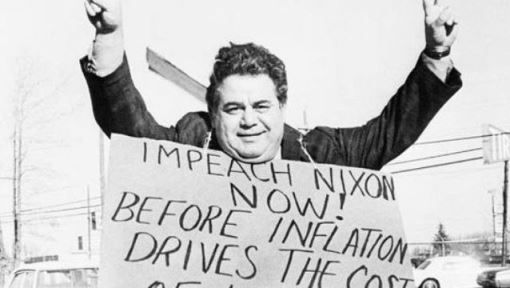 On February 22, 1974, Byck attempted to hijack a plane at the Baltimore/Washington International Airport. He intended to fly it into the White House to kill President Nixon. The pilots on the plane that he hijacked were able to temporarily distract him and call for help, and authorities quickly halted his attempt. In his desperation, Byck shot the pilots and another airline employee. Two of them died. When his attempt seemed destined to fail, he took his own life.
John Hinckley Jr.
Attempted to assassinate President Ronald Reagan
John Hinckley Jr. attempted to assassinate President Ronald Reagan in 1981. In his early life, Hinckley attempted to make a living as a songwriter, though he was unsuccessful. He wrote letters to his parents that contained pleas for money, and lies about a girlfriend that he never had.
After the release of the 1976 film Taxi Driver, Hinckley became obsessed with the actress Jodi Foster, and wrote letters to her professing his love. After stalking her and failing to meet her, he hatched a plan to impress her by assassinating President Ronald Reagan.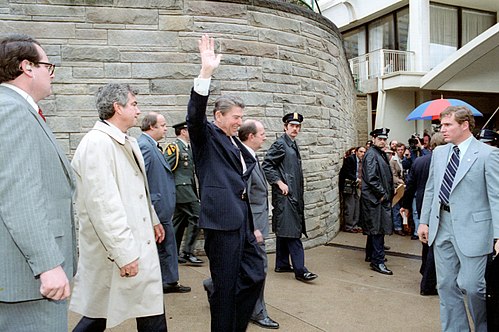 On March 30th, 1981, Hinckley shot at Reagan with a revolver as he left the Washington DC Hilton Hotel. He wounded four people in total, including the President, who was struck in the chest by a bullet that ricocheted off of a car. None of the wounded men died, although Press Secretary James Brady was left partially paralyzed for the rest of his life.
At his 1982 trial, Hinckley was found not guilty by reason of insanity, though he was ruled to be a danger to society. Instead of prison, Hinckley was placed in a psychiatric hospital for decades. In 2022, he was unconditionally released from psychiatric care. He plans to produce an album of songs.
More Resources:
Samuel Byck:
John Hinckley:
Meet our Byck – Corey Shaw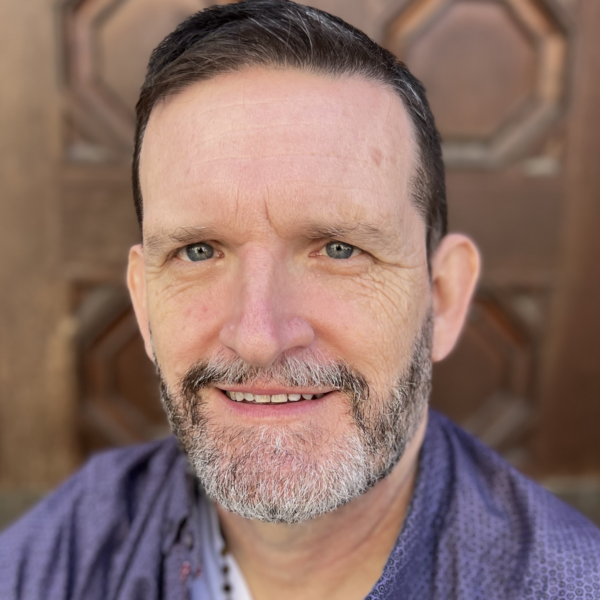 Corey returns to the stage at Landmark as Samuel Byck in Assassins. Corey was last seen at Landmark as a Gargoyle in Hunchback of Notre Dame, and has been an invaluable part of the behind-the-scenes production teams of Rent, Working, and Little Shop of Horrors, among many others.
Meet our Hinckley – Mark Waters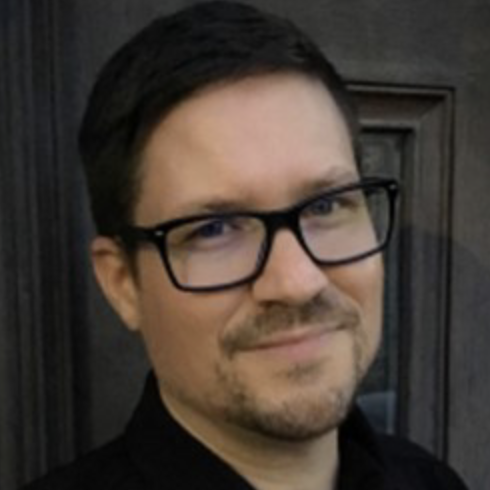 Mark will be back on stage at Landmark as John Hinckley Jr in Assassins. Audiences will recognize Mark from his roles as Frederick Fleet in Titanic, St. Aphrodisius in Hunchback of Notre Dame, and various characters cursing onstage in Working: a Musical.