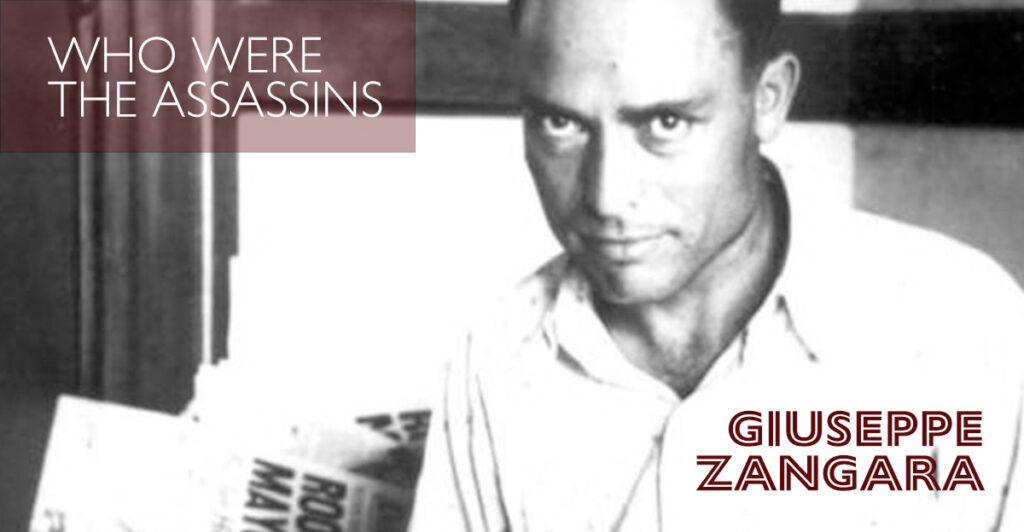 FDR's Would-Be Assassin
Today we highlight another assassin who didn't get the job done – at least not as he intended.
Giuseppe Zangara
Attempted Assassin of President Franklin D. Roosevelt
Giuseppe Zangara was a would-be Presidential assassin who attempted to kill Franklin Delano Roosevelt in 1933. An Italian immigrant and veteran of World War I, Zangara was deeply resentful of rich capitalists, and suffered from painful physical ailments that further embittered him.
About two months before FDR's first inauguration, the soon-to-be President was in Miami, giving a speech in the Bayfront Park area. Zangara, having recently purchased a revolver, was among the crowd. The tortured veteran stood only five feet tall, and worked desperately to see over the heads and hats of the lively crowd. When he got close enough to spy the future President, he pointed his gun over the shoulder of a woman named Lillian Cross, and fired.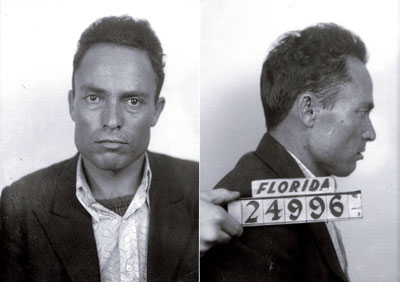 Zangara's bullet missed the President-elect entirely, but injured several others, and mortally wounded the mayor of Chicago, Anton Cermak. Lillian Cross grabbed the would-be assassin's arm, and soon the crowd was on him, pummeling him furiously. FDR himself prevented the crowd from killing Zangara, urging them to let the justice system decide his fate.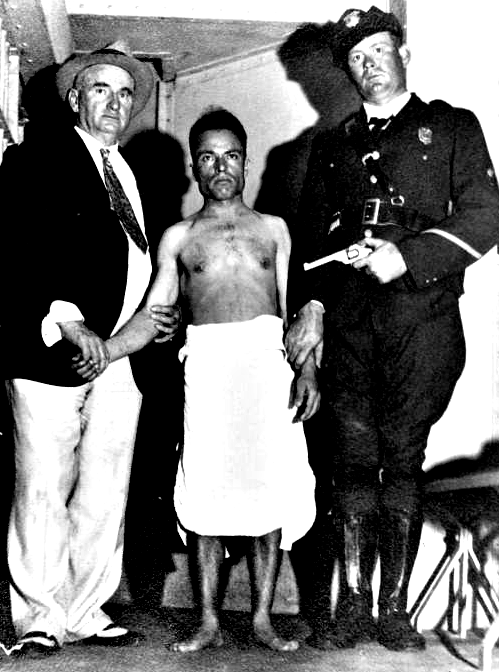 Zangara was quickly tried and sentenced to death for killing the Chicago mayor. The Anarchist Assassin insisted that he wasn't afraid of the chair, and reiterated his hatred for capitalists. He was executed by electric chair on March 20th. In his final statement, he bade goodbye to "Poor people everywhere".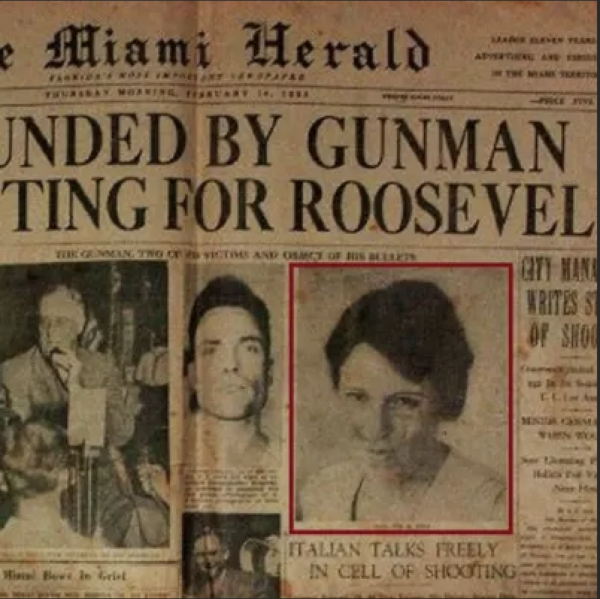 Doctors who performed Zangara's autopsy concluded that the acute pain he experienced throughout his life was due to adhesions on his gallbladder. Throughout his life, Zangara's intense pain had been misdiagnosed and mistreated as appendicitis.
More Reading:
Meet our Zangara – Charlie Carlos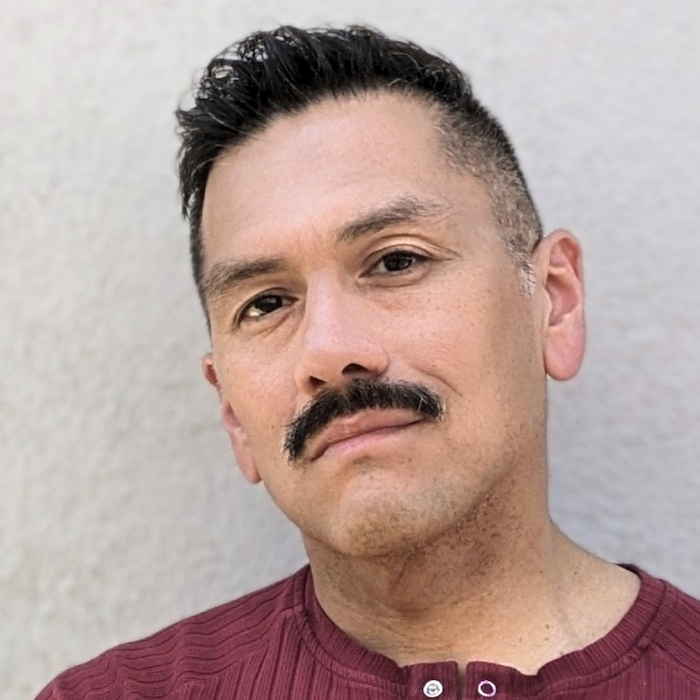 Charlie portrays Giuseppe Zangara in Landmark's production of Assassins. Audiences will recognize Charlie most recently from his role in Working, and from past performances as Harold Bride in Titanic, Leaf Coneybear in the 25th Annual Putnam County Spelling Bee, and John Brooke in Little Women.