A few days from now, on September 30, Little Women will mark it's 150th anniversary in print–a milestone by any measure, and one that society and the media have taken note of. A Masterpiece Theatre mini-series just aired a few months ago, and it was recently announced that director Greta Gerwig (Lady Bird) will begin production shortly on a new version starring Saoirse Ronan, Timothee Chalamet, Laura Dern and Meryl Streep. Numerous magazines have recently featured articles about Louisa May Alcott and her legacy, and an influential new book has just been released on the subject.
Given all that's going on in the world today, it seems we need this simple, empowering story of sisters taking on the world together more than ever!
Let's look at some of the influences that this timeless novel continues to have on today's culture…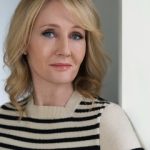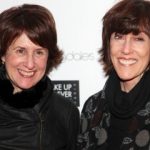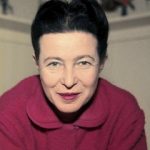 Little Women has been an inspirational motivator to scores of influential women…
For example, here's a partial list of esteemed woman authors who cite Louisa May Alcott
and 'Little Women' as inspiration to pursue writing:
J.K. Rowling
Nora and Delia Ephrone
Simone de Beauvoir
Maxine Hong Kingston
Margaret Atwood
Gloria Steinem
Erica Jong
Susan Sontag
Anne Tyler
and Patti Smith, who wrote,
" It was Louisa May Alcott who provided me with a positive view of my female destiny."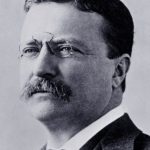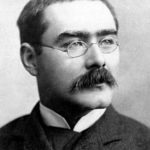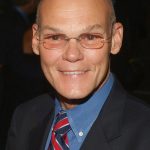 …and some men, too!
These are a few of the men who admit to being moved and inspired by Louisa's story…
Teddy Roosevelt
Rudyard Kipling
James Carvil
John Matteson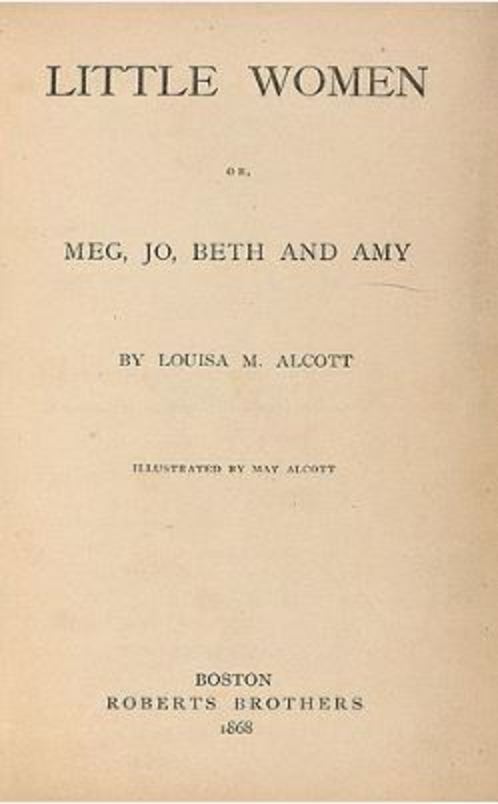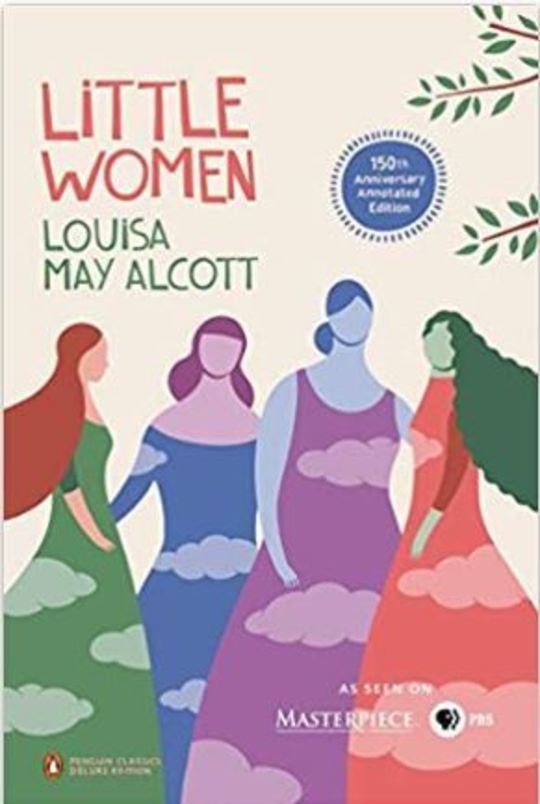 …and continues to inspire as much as ever–everywhere!
As mentioned above, next Sunday will be the 150th anniversary of the initial release of Louisa May Alcott's Little Women. The book was an instant success and has never been out of print since. There have been more than 100 editions of the book printed in more than 50 languages. The BBC's "Big Read" named Little Women the 4th most loved novel of all time. Estimated sales to date of this beloved tale exceeds 10 million books worldwide!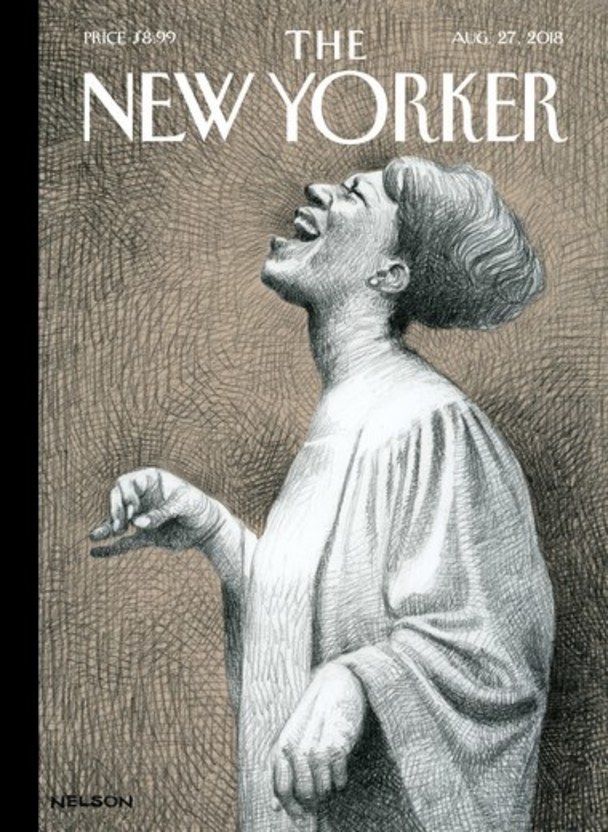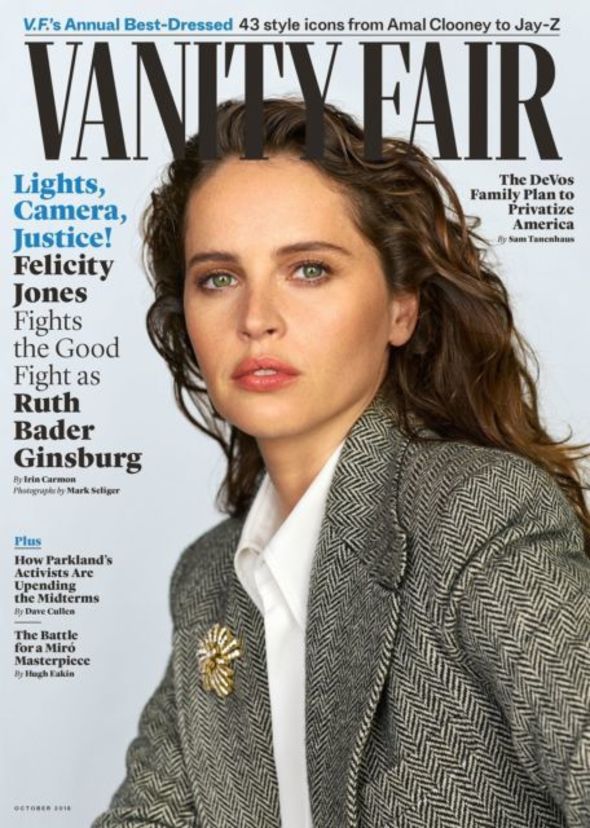 Looking for a Little Reading on Little Women?
Here are a few thought provoking articles recently written about the influence of Little Women…
The New Yorker–August 27, 2018
Ladies Choice–What Gives 'Little Women' its lasting power?
Vanity Fair–October, 2018
The March of Jo
The New Republic–August 10, 2018 (online)
Why 'Little Women' Endures
As well as current articles in Vogue, Town & Country, Smithsonian, and Harpers' Bazaar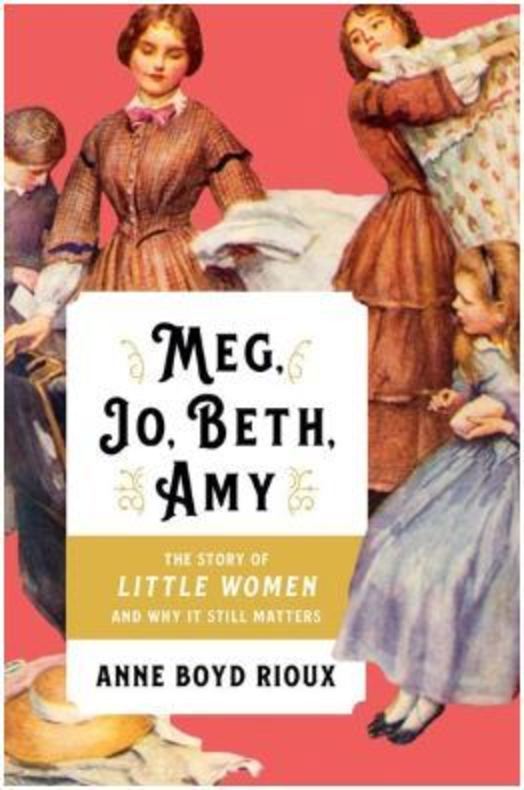 How about a lot of reading on Little Women?
If you're looking for some compelling reading in advance of seeing our inspiring production of Little Women the Broadway Musical, why not consider this newly released book by Anne Boyd Rioux. Hailed as a truly insightful look at Little Women and it's importance in society today, this would make for a great read while you anxiously await our show's arrival in November!
Come be Inspired!
Join us for Little Women the Broadway Musical November 9-11 and 16-18